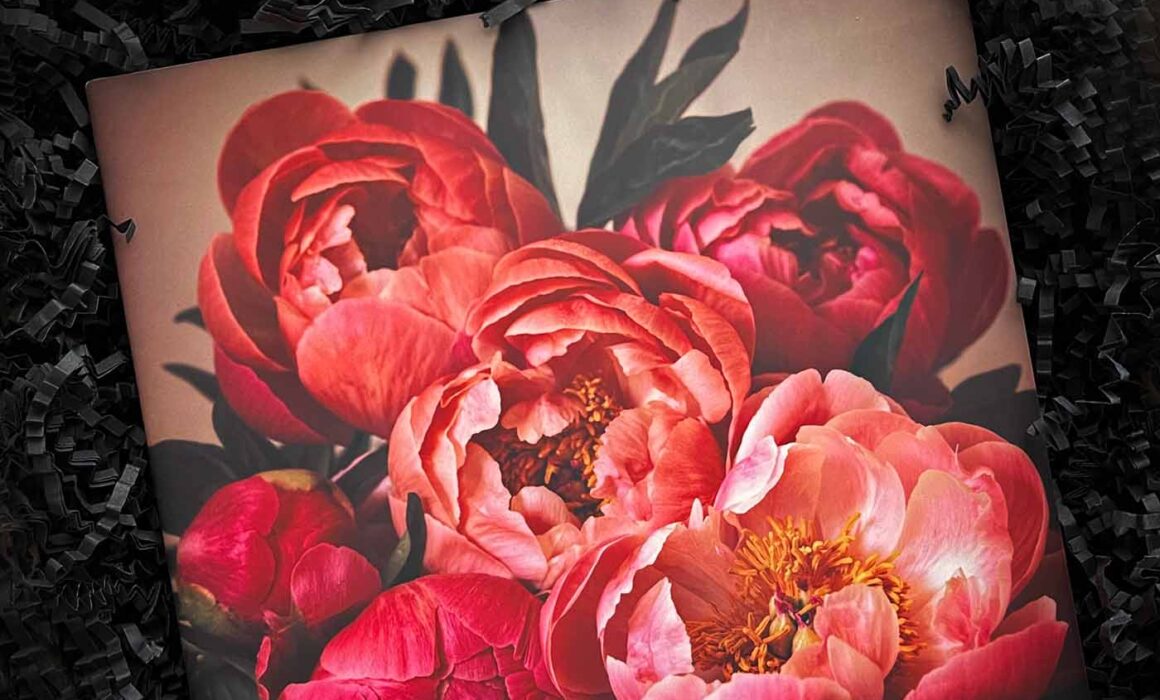 Have you ever wished you could see my products in person? Well, if you're on the Central Coast (or willing to take a bit of a drive), your wish has been granted!
I'll be one of over 50 vendors at the Village Marketplace popup in Arroyo Grande on Saturday, October 16, 2021 (10 am to 4 pm).
The Marketplace will be held in the parking lot of Kennedy Club Fitness at 1299 James Way in Arroyo Grande.
I can't wait to share all the new products I'll be offering for the very first time! I'll be sharing more information about all of them in my next email (sign up here).
I'll also have on hand my new 2022 Wall Calendar. So, if you'd like to check it out in person, please come by my booth and say hi!
The event proceeds (our booth fees) and the proceeds from that day's silent auction will go towards supporting Kristen Smart's family during the trial. I'll be donating one of my fine art ceramic tiles to the auction. You can see a small preview of it above.
So, if you're local, please come by and help support the local small business owners on October 16th!
P.S. There will be ice cream too. I'm calling dibs on a scoop of Scoop the Magic's Mint Chip 😉