The beauty I see around me and in people has always inspired me to create.
A client once told me that she "loved the way I saw her". Being young and naive, I assumed that all the women I photographed saw themselves the way I did…as being beautiful.
Since then, I've made it my goal to use my fine art portrait photography to show women how beautiful they really are.
Why do I love photographing women?
Women are pretty amazing.
Over the last 25 years I've had the honor of photographing so many multi-talented, kind, strong, and generous women of all ages.
They've inspired me to create a record of their strength and beauty. It's my hope that the women in front of my camera see themselves as I see them…truly amazing and beautiful.
These same women helped me realize that I wanted to do more to help women business owners.
So many times I've looked at a brand's online presence and quickly realized that with beautiful new images, a website redesign, or better storytelling their business would soar.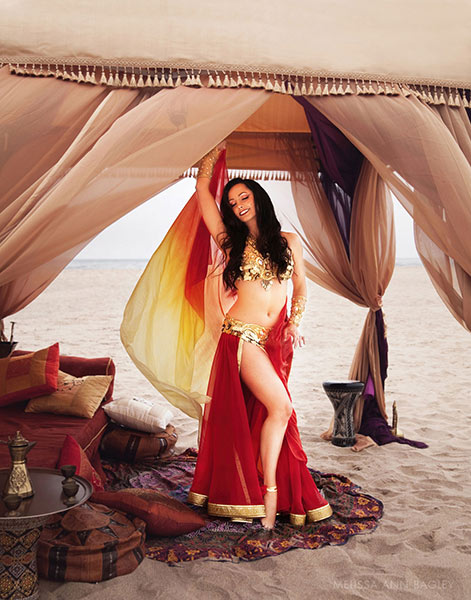 If you have questions about any of my services or products, please feel free to contact me here.
C Magazine
Grace Ormonde Wedding Style
the Knot
Forbes
And many more…