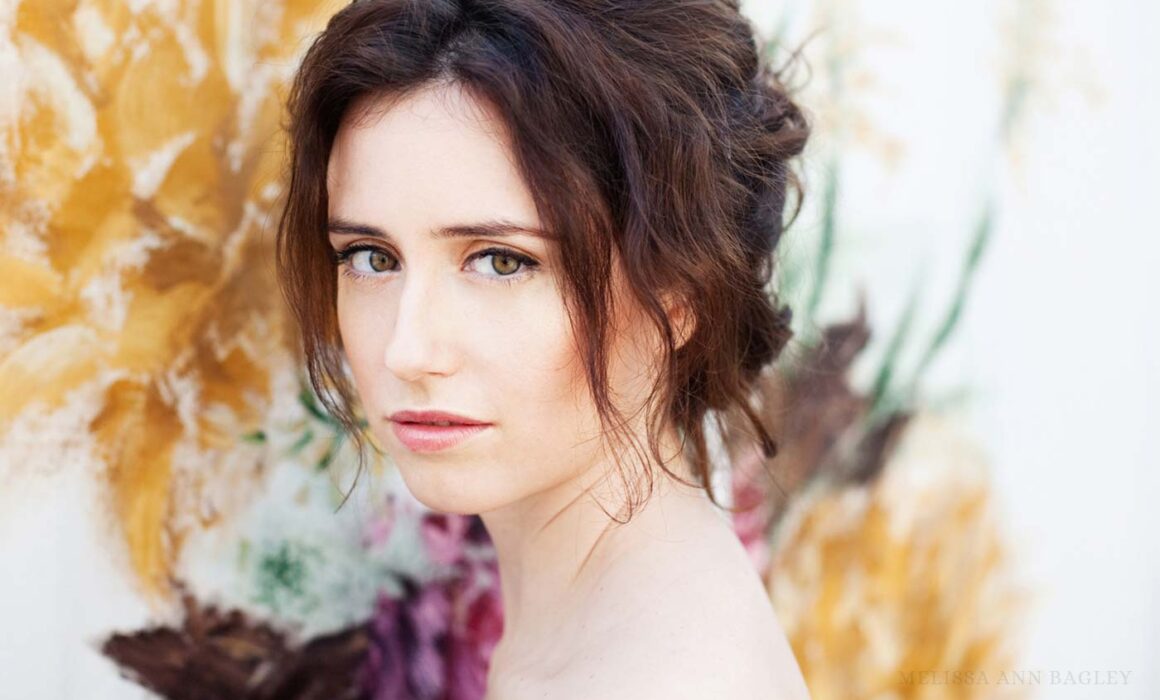 If you follow me on social media, you probably already know that I'm relocating to the Central California area (Santa Maria, Santa Barbara, Arroyo Grande, Pismo Beach, etc) in January/February of next year. It's going to be a huge change for this San Jose native!
My business has been located in the San Francisco Bay Area for over 20 years now and moving it (& myself) has brought on a flood of emotions…everything from excitement to completely freaking out. Over the years I've worked with so many amazing people here.
SF Bay Area Photoshoots
If you have an order in progress, don't worry. Absolutely nothing is going to change.
Having you been wanting to book a photoshoot with me? Now is the time to book.
I still have dates available for SF Bay Photoshoots in November and December. After December 31st, I don't know if I'll have anything available as I'll be packing & in the process of moving.
I'll start accepting Central California area photoshoots most likely late February.
Will I be back for SF Bay Area photoshoots? Definitely! I don't have dates set yet but if you are interested in a SF Bay Area photoshoot in 2020, please let me know. I'm going to try to group shoots together so I can take care of everyone.
As a side note – I'd like to say a huge thank you to all my gift certificate holders for either immediately picking their photoshoot dates or deciding to come to me in Portland for their shoots. I can't tell you how happy it made me to get all of you taken care of first!
To make things simple for all of you interested in having me photograph you before I move, I've listed my pricing below. This is not my full price list, it's been simplified so this post isn't a wall of text. So, if you are interested in something not listed, please contact me & I'll get you the pricing.
And per usual, if you have questions, please feel free to contact me. You can reach me by email or phone. For contact info, click here.
Photoshoots
Each shoot includes a consultation by phone or email before the photo shoot to go over all of the details, one on-location photo shoot (at a location within 60 minutes of the studio, up to 90 minutes of photography for one to four individuals), and a private web page for the viewing/purchasing your images. Individual prints and digital files are additional – $500
Add $50 per person after 4 people.
Travel outside of 60 minute radius – Please ask for a quote.
Prints
One retouched 5″ x 7″ print (or smaller) + a web quality digital file of the image – $40
One retouched image printed any size up to 8" x 12" + a print quality digital file of the image – $160
One retouched 11" x 14" or 12" square print mounted on 2mm thick Styrene + a print quality digital file of image – $265
One retouched 16" x 20" or 16/20" square print mounted on 2mm thick Styrene a print quality digital file of the image – $500
One retouched 20" x 30" or 24" x 36" or 24/30" square print mounted on 2mm thick Styrene a print quality digital file of the image – $600
All prices include standard retouching – skin smoothing, facial line/dark circles/bags softening or removal, color correction, artistic finishing, etc. For larger retouching requests (removal of objects/people, etc), a quote will be provided before the work is started.
All prices are subject to change without notice. Sales tax is additional where applicable.
Also available – Canvas prints, custom books, and portfolio boxes with matted prints.