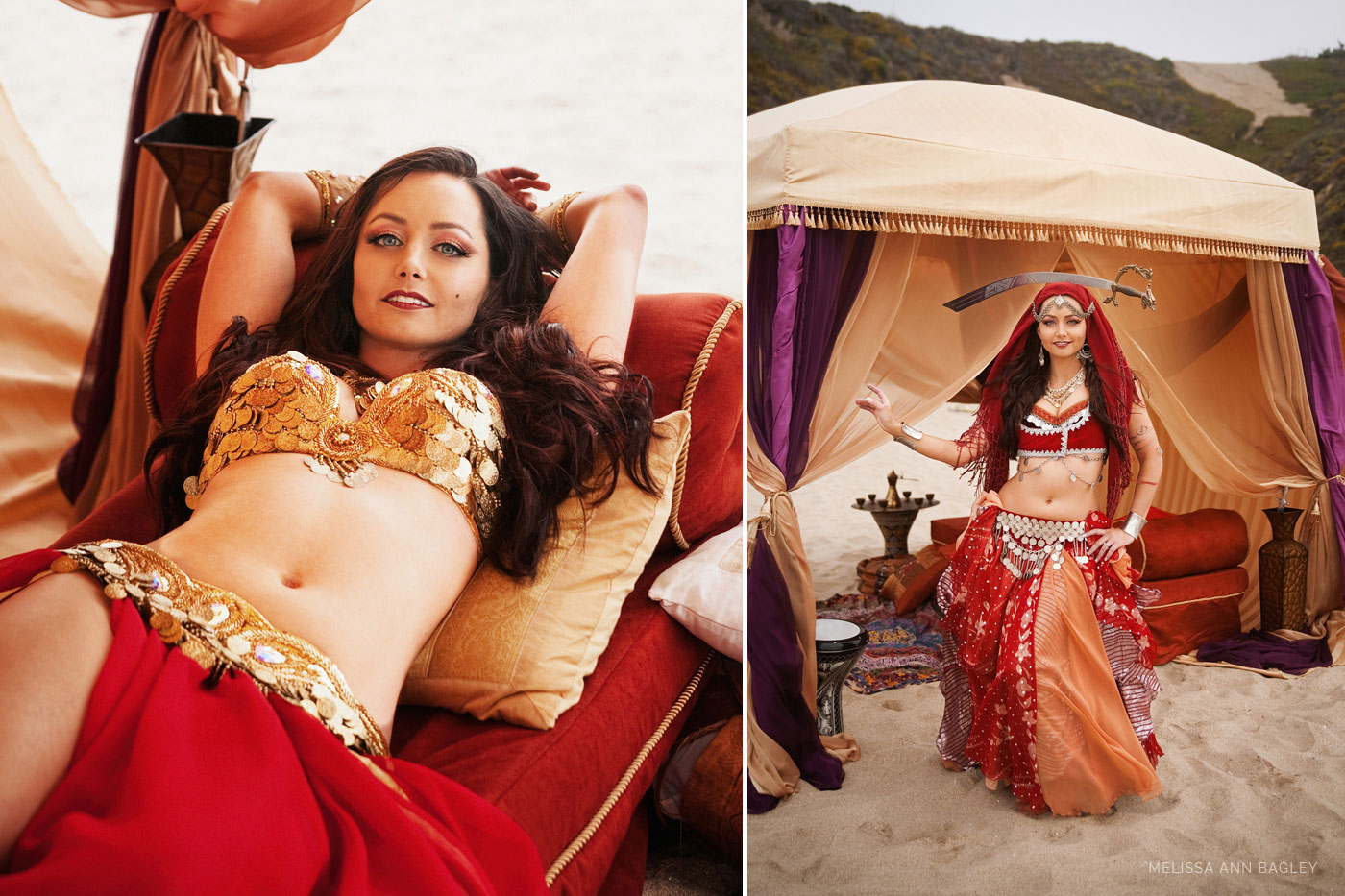 You deserve to be pampered and have an amazing experience when you book a portrait shoot.
I was going to add more to that sentence but, I think it says it all. It's also why I'm introducing a new portrait package this month!
When you are crazy busy (like most women are), dealing with all the little details that go into a portrait shoot can feel very overwhelming. So, I've put together a package that has all the good stuff included. Yes, ALL the good stuff… including help with planning your shoot!
What's included in the portrait shoot?
First, we will pick a date for your portrait shoot. Next, we talk about what your dream photo shoot looks like. Perhaps it's in an open field with your horse or maybe you're more of an indoor person and dream of a lush surroundings.
Whatever your dream shoot may be, we can work together on the details (hair, makeup, wardrobe consultation, the style of the shoot, etc). Or, if you'd prefer, I can handle all the details for you.
On the day of the photoshoot, you'll be pampered by a professional make-up artist that will also stay on hand to provide any touch-ups during the shoot.
I'll create beautiful images and video of you during your two hour on-location portrait shoot (yes, there are breaks in there!) with the help of my photographic assistant.
After the photoshoot I'll come to your home or office to show you your images as beautiful 8″ x 10″ prints.
Together, we will pick out ten 8" x 10" retouched and mounted images for your engraved glass box.
You will also receive an up to 30 second "video portrait" from the shoot on a USB drive along with the digital files of the images you select for your glass box.
The total investment for all this goodness: $3,900
I'd love to hear from you!
Do you have questions or would you like to talk about your dream portrait shoot? Please contact me here. I can't wait to bring your dream shoot to life!
Would you like to know more about why I'm switching to this package? Please click here to read my post about my decision to make this change.
A few details:
This package includes a photoshoot and in-person image viewing at locations within 90 minutes of my office in San Jose.
If you'd prefer a fabric covered box instead of the glass box, it can be swapped out. Also, additional prints may be purchased for your box and/or your walls.
Where applicable, sales tax is additional. Payment plans are available as is travel to locations outside the San Francisco Bay Area.
This package includes hair & make-up for one person and up to four people being photographed during your shoot. If you'd like to have hair & make-up done for an additional person or have more than four people photographed, please ask for a quote.
If you'd like to have a stylist pull in clothing just for your shoot…please let me know and I'll get you a quote based on your needs. And, the same goes for any specialized prop rentals (ex: a gorgeous couch, etc) you'd like for your shoot.
There may be an additional fee if you'd like to use a location requiring a photo permit and/or special insurance.
Do you have more questions? Please feel free to ask me anything here.