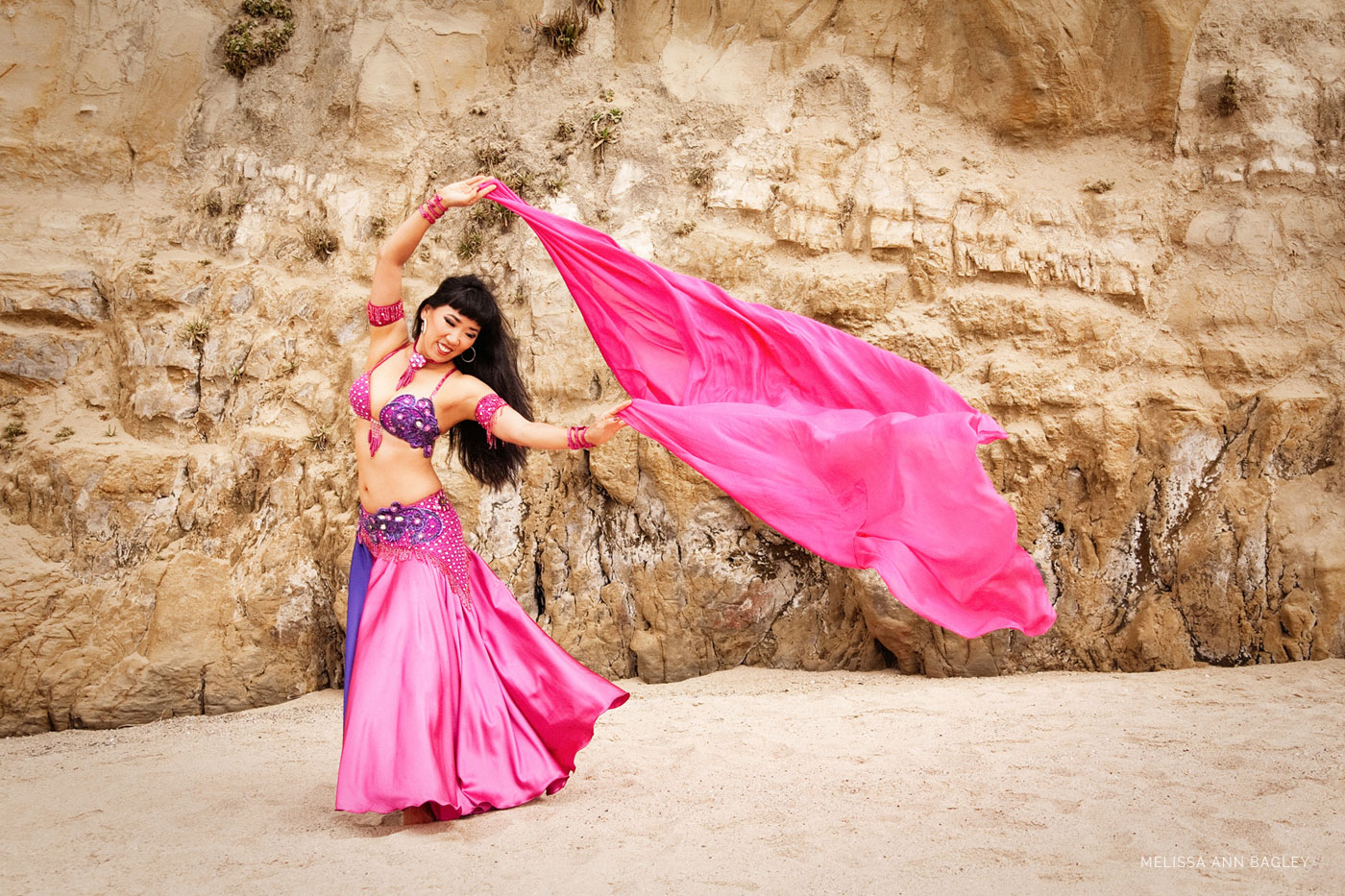 I've been in a very introspective mood lately…probably thanks to the past year being more than slightly bumpy. Yes, I know you're never ever supposed to let on that anything has gone wrong in life/business. The problem is – I've never been very good at faking things.
The upside of things going wrong is that you discover what doesn't work. After much thought, I've come to a realization – I've been trying to be something I'm not.
For many years I was a successful wedding photographer. And then I got sick, really sick. For several years. Getting out of bed was a challenge. And a shower…well that was a good day.
Thankfully, I've recovered fully. But, when I started working again, I quickly realized weddings weren't the right fit for me any more. As a result, I decided to go back to my first love, portraits.
Unfortunately, the way I did it wasn't "me". I said yes to everyone and everything. All the while, I kept trying to create beautiful images but doing it minus the team I'd used the past. Gone were the assistants and make-up artists I had worked with. Why? Because I was trying to fit into everyone's budget.
My trying to be everything to everyone was one of my frankly, dumber strategies. In time it took a toll on everything – me, my business, and if I'm painfully honest…a client or two.
Changes Happening Now
I've decided to make changes to my business so I can better serve you and create the imagery you and I both love.
First of all, my "petite" photoshoot will no longer be available after November 16, 2018. I've been offering this as a low cost photoshoot option but the truth of the matter is, 45 minutes is too short an amount of time for a custom portrait shoot. I've consistently extended these shoots to longer amounts of time and not charged for the extra time. Again, not the best business decision.
Why You Need to Have Prints Made
Starting now, I will be strongly recommending that you have me print your images. It's incredibly important to have your images printed by your photographer. The difference professional printing and finishing makes is…well, HUGE.
Recently photographer Alan Shapiro posted the following on his Instagram account. It sums up the reason to print so, so perfectly –
"On the screen, it's a work in progress.
On paper, it's something we're proud of.
On the screen, it's in our face.
On paper, it's subtle and dramatic.
On the screen, it's ephemeral.
On paper, it's weighty, worthy… valuable.
On the screen, it's transient.
On paper, it's a gift, a memory, a treasure.
On the screen, it's wallpaper.
On paper, it's art.
For your art and your craft: print.
For your friends, family, and great-great-grandchildren: Print.
It's not done till it's printed."
Let me repeat that last line – It's not done until it's printed.
I believe this 100% but since I've been trying to be everything to everyone… I've caved to many requests for digital files only.
Before you start panicking, please know I'm not refusing to deliver digital files. There are many reasons people need digital files – social media, self promotion, etc. I am however, saying that each digital file is coming with a finished product now…a print.
We (you and me) put so much effort into our photoshoots. It's a crime (in my book) to not walk away with a fully finished product.
New for 2019
In 2019 I will be introducing a new package, one that is 100% me and I believe 100% you. This custom shoot will be tailored for just for you – The person who wants beautiful, unique images but at the same time are incredibly busy and could use some serious pampering for a day (I'm raising my hand here too).
The package will include an onsite professional hair and makeup artist so you are fully pampered plus help with finding the perfect wardrobe for the shoot. After the two hour on-location shoot, I will bring your images to you…No more staring at your watermarked proofs on a screen!
We will work together to pick out the ten mounted 8" x 10" images you have included in your custom etched glass display box. And of course, you will also have the option to add more images to your box and/or have your images printed as stunning canvas prints for your walls.
In addition to your ten mounted prints in the glass box, you will also receive a USB drive with print quality digital files of each of your purchased images.
The USB drive will also include a "video portrait" from your photoshoot. What is a "video portrait"? It's a 15 to 30 second short film from your photoshoot. Think of it as the "moving" version of my portraits…and something completely unique that you can post on social media. 😉
This new package is loaded with so many beautiful things for you…from pampering to gorgeous finished products. With the amount of time I'll be putting into each shoot, I'll need to limit myself to a maximum of three shoots a month. Anymore than that and I won't be able to give you the individual attention you deserve.
I'll be introducing this new package "officially" in 2019 for $3,900.
What's Happening Now
For the time being, I will continue to offer my standard custom photoshoot – An on-location 90 minute photoshoot with online proofing ($500) and a la carte print pricing.
If you are interested in booking my new package or purchasing it as a gift for a loved one before 2019, please feel free to contact me for more details here.
Thank you for your time and allowing me to share my thoughts with you. I'm looking forward to a fresh start in 2019 and being able to better serve you!