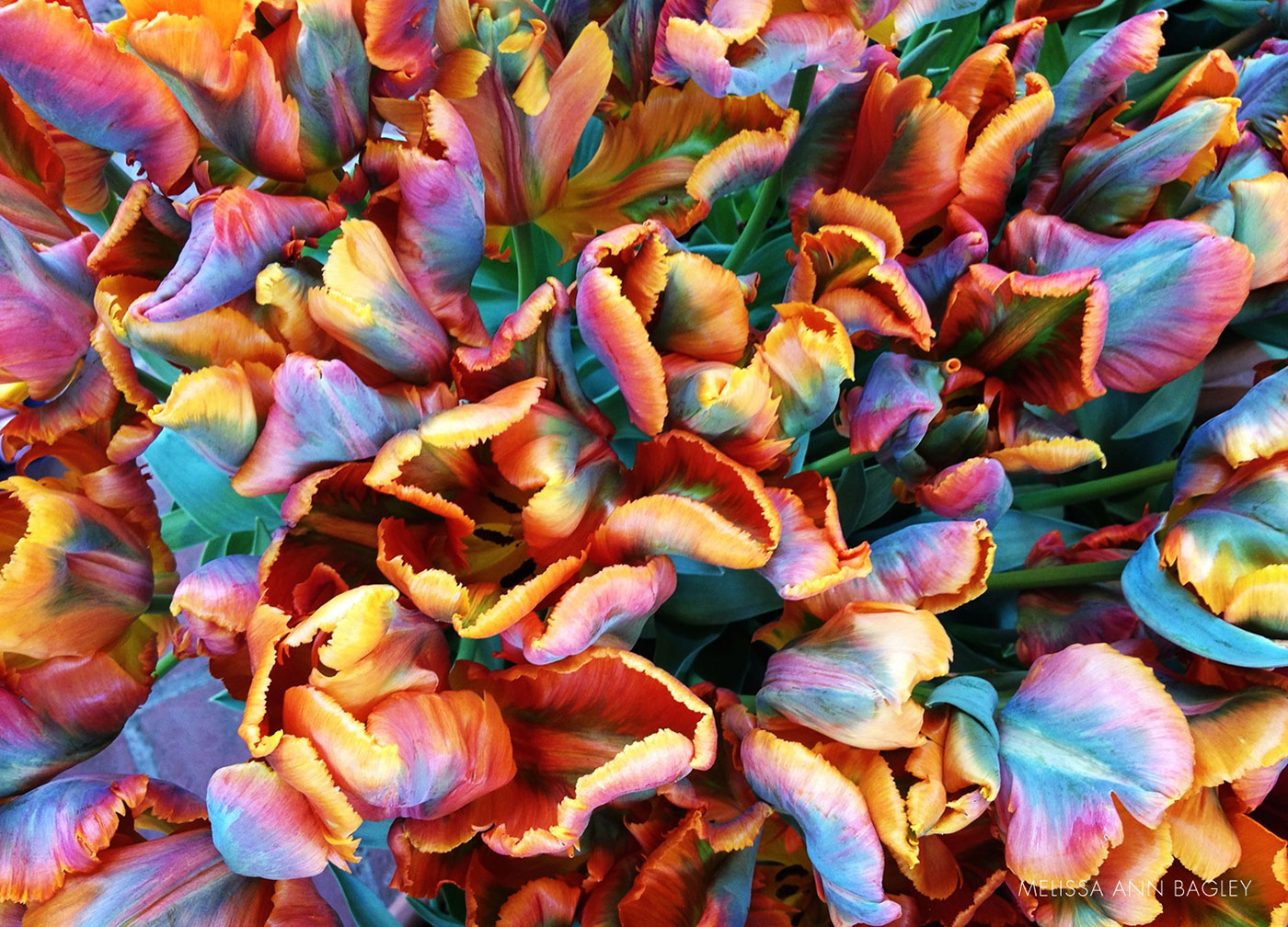 Wouldn't it be nice if something beautiful arrived in your inbox once a month? I don't know about you, but adding some beauty to my life would be a welcome change from the usual emails that fill my inbox!
Starting later this week I will be sending out a newsletter once a month with the purpose of adding a bit of beauty to your life. Every month I'll share something beautiful I've found. And, the first issue will also include a link to free digital downloads!
Does a little extra beauty in your life sound good? Please fill in the "Add Some Beauty to Your Life" form at the right (desktop) or at the bottom (mobile) and join me on my search for beauty.
P.S. I hate spam as much as you do! When you sign up for my newsletter, you'll receive one email from me a month unless something really special is happening or we are working on a project together. I will never share or sell your email with anyone because that is just plain wrong!