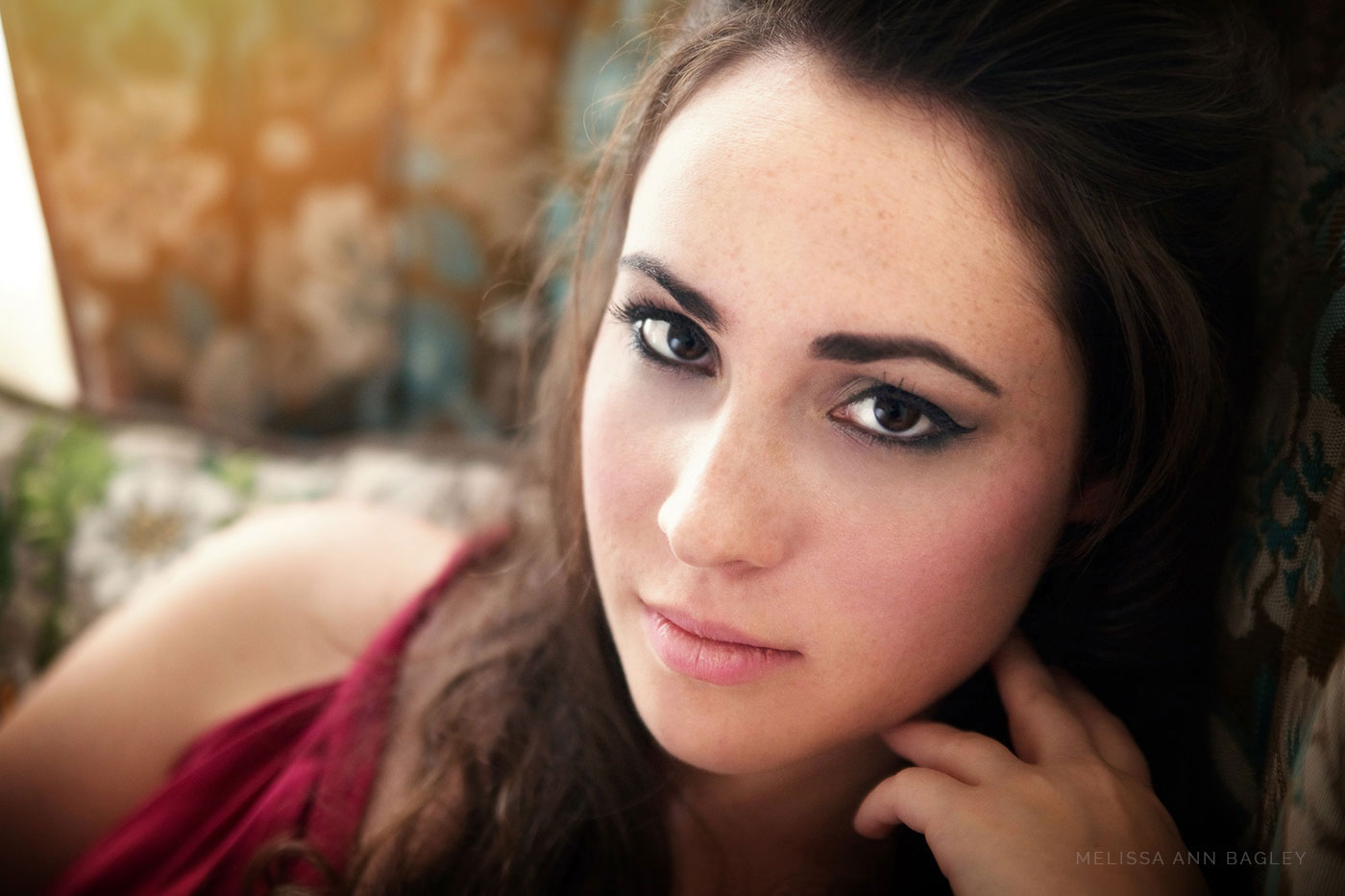 Anyone who books a portrait shoot or purchases a gift certificate for a future shoot this week will get my best pricing of the entire year. Yes, really…. my best pricing all year long!
Here are the details:
Book one of my petite photoshoots and I will include a 5" x 7" lightly retouched print for a savings of $46.
Book one of my standard photoshoots and save $150 off the usual fee of $500.
Do you have extended family you'd like to have a beautiful photo with? Or maybe you are part of a dance troupe that could really use some new publicity photos… Either way, if you book one of my standard photoshoots this week (at the regular price of $500), I will increase the amount of people that can be included in the shoot to ten. Normally, a ten person photoshoot would be $750 but if you book now, you can save $250.
Would you like more details about my portrait shoots? Click here for my brochure: Portraits by Melissa Ann Bagley
Do you have questions or would like to book your own photoshoot? Please email me here.
This special pricing is good through next Monday, December 4, 2017.