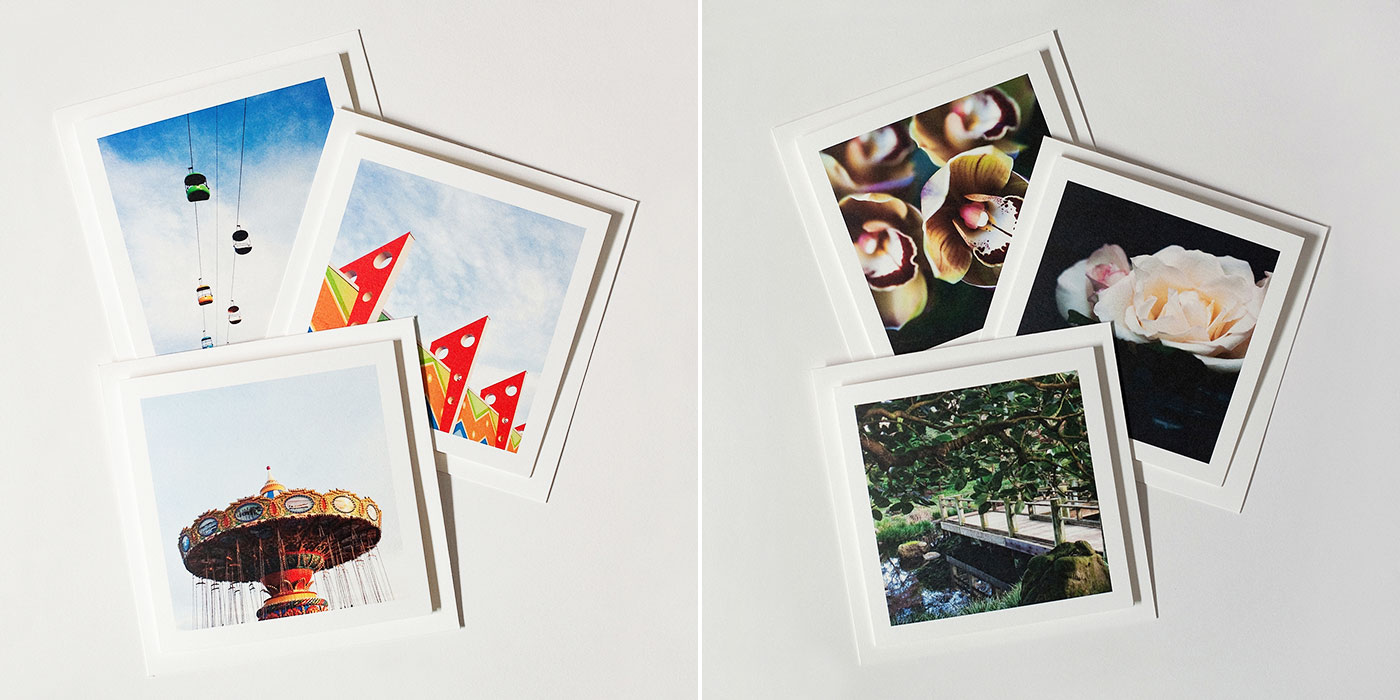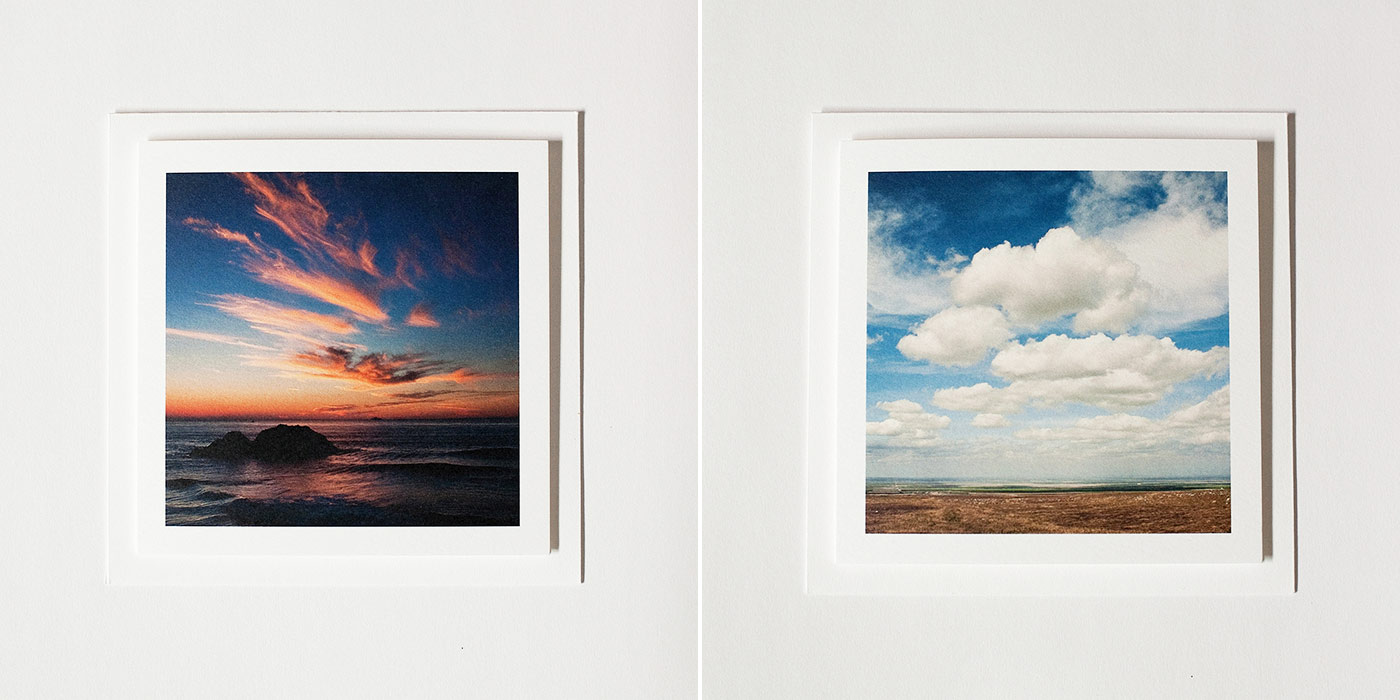 A few weeks ago my new website launched. I am completely and utterly in love with it's new look!
The site features a new gallery of my images and has centralized all of my brochures (portraits, business portraits, albums, and lifestyle photography) into one place so you can actually find them without hunting for them!
The new site has a new blog with a minimalist design. So, if you just want to look at pretty pictures, you can simply scroll down the main blog page to see them. If you'd like to learn more about the shoot, you can click through and read the whole post.
I've added a new tab called "Shop". Under this tab you can purchase prints and greeting cards from my personal photo shoots. The greeting cards (see photos above) are a brand new addition that I am so proud of. The cards are printed on gorgeous heavyweight paper stock that feels amazing to touch and makes the images shine.
I'm working adding more products to my "Shop" page. If you have any requests, please let me know.
While I'm on the subject of greeting cards, if you are a retailer and are interested in stocking any of my cards, please contact me for wholesale pricing.
Also new to my site is the "Log-in" tab. I decided it was high time logging in to view your proofs was easier. Now you can click on the tab, find your images, and log into your proof page with a password. Let's hear it for simplifying things!
After setting up multiple WordPress websites for myself and also one for another photographer, I've decided to add set up & customization of WordPress templates to the services I offer to my clients. I view setting up WordPress template sites as an extension of what I do already. With my business and dance clients, I'm already creating images for you… why not also create a beautiful home for them on the web? The fees for this vary greatly depending on the project, so please ask me for a quote if you are interested.
What's up next for me? I'm looking forward to adding video services, expanding my online shop, and of course, creating more beautiful images for more of my clients!
Thank you for visiting my new website! If you have any questions, please feel free to contact me.