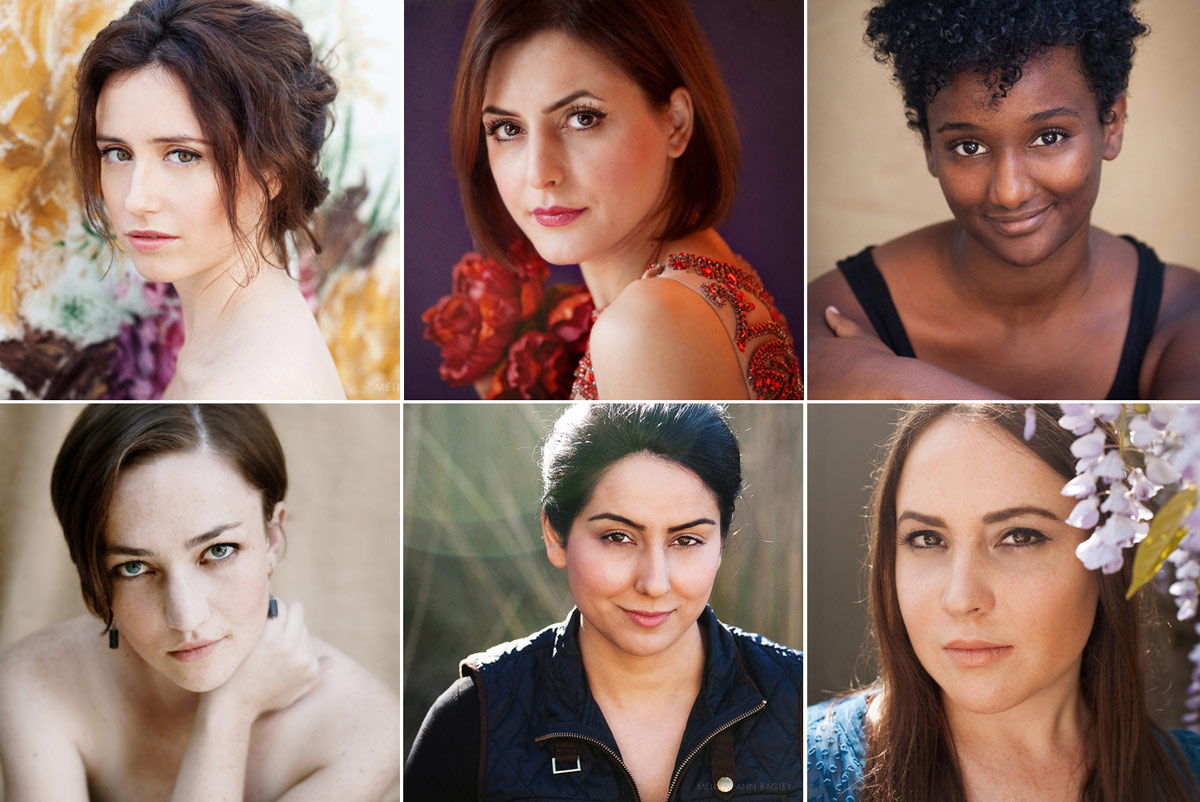 Why do I love photographing women?
Women are amazing.
Yes. All women.
They are so talented. Coding plus hand making a ball gown? No problem!
They are kind, giving so much of themselves. If a friend is in need, they are there, ready to lend a helping hand.
They are so incredibly strong…no matter what life throws at them.
Yes. They are amazing.
They inspire me every single day to create a record of their strength and beauty.
At the end of the day, I hope the women in front of my lens see themselves as I see them…truly amazing.