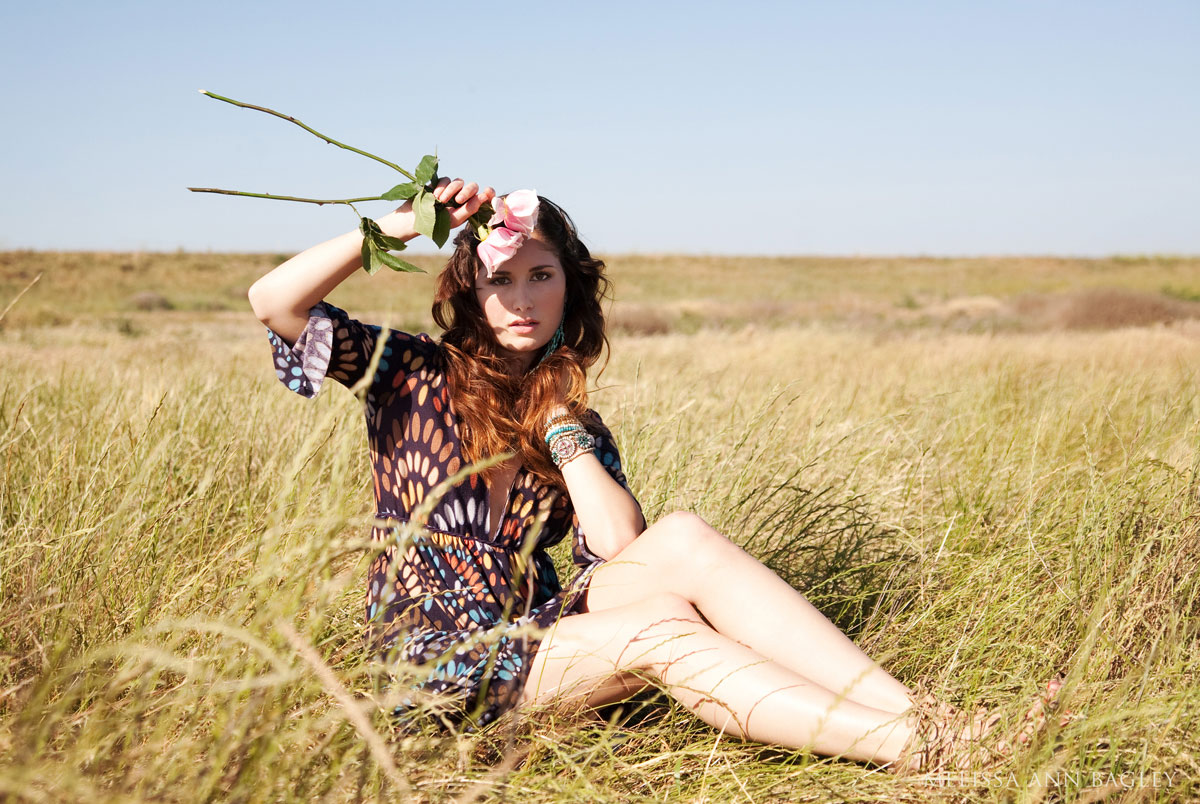 "I'd love to book a photoshoot but I don't live near you."
I've heard this so many times over the years! But what many don't realize is – I do travel for photoshoots, in fact I love it!
I also know that paying for my travel can be costly for just a single client. So, I let my clients know that if they help me line up enough photoshoots during my visit, the travel costs can be split up between all the clients and it becomes very reasonable.
And, if you help me line up enough photo shoots, your own photo shoot will be free!
Would you like more information? Please either email me here or comment below (please include the location) to get more details. Don't worry, asking for more information doesn't put you under any kind of obligation to book.
And yes, I travel internationally also.