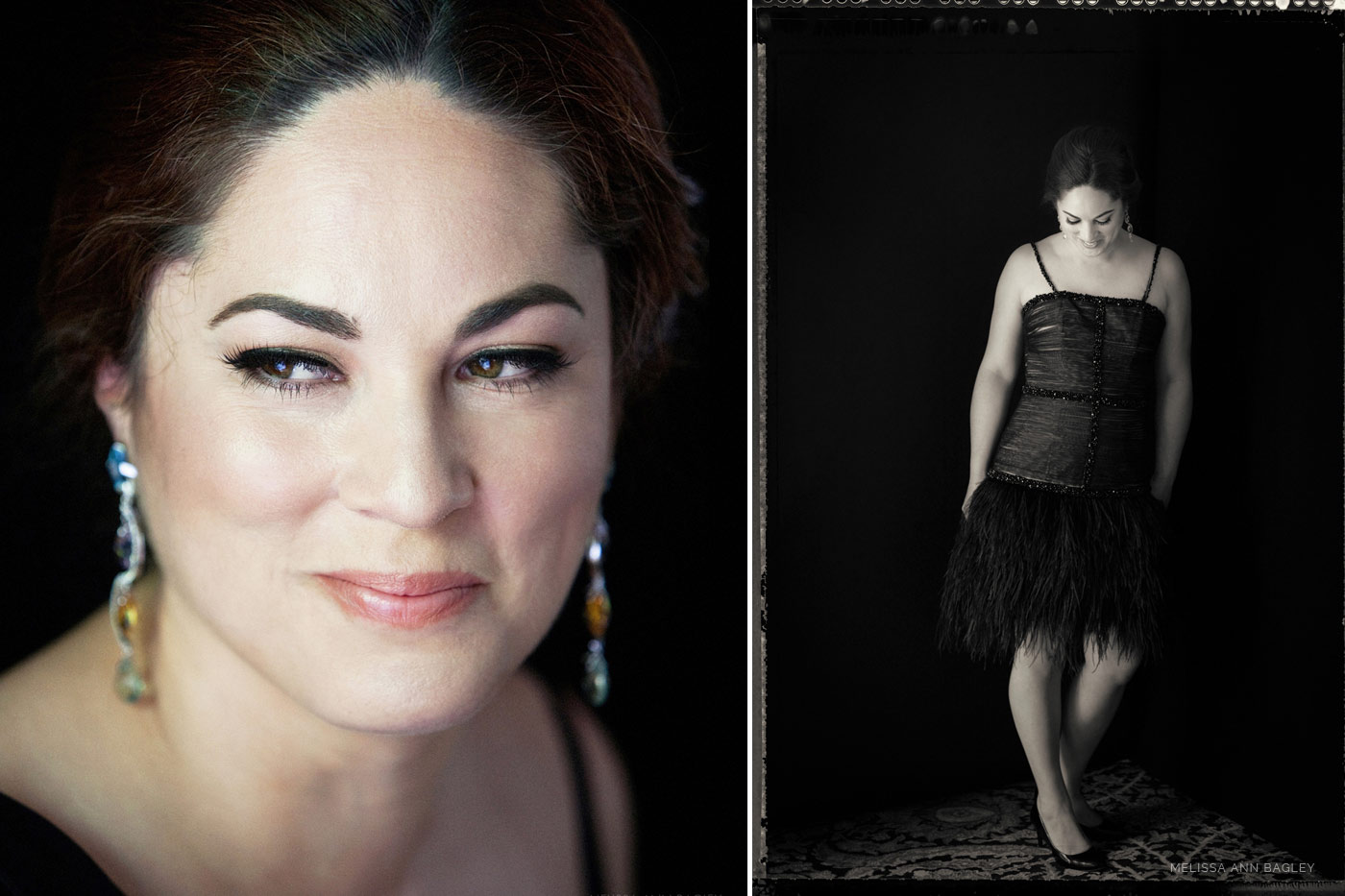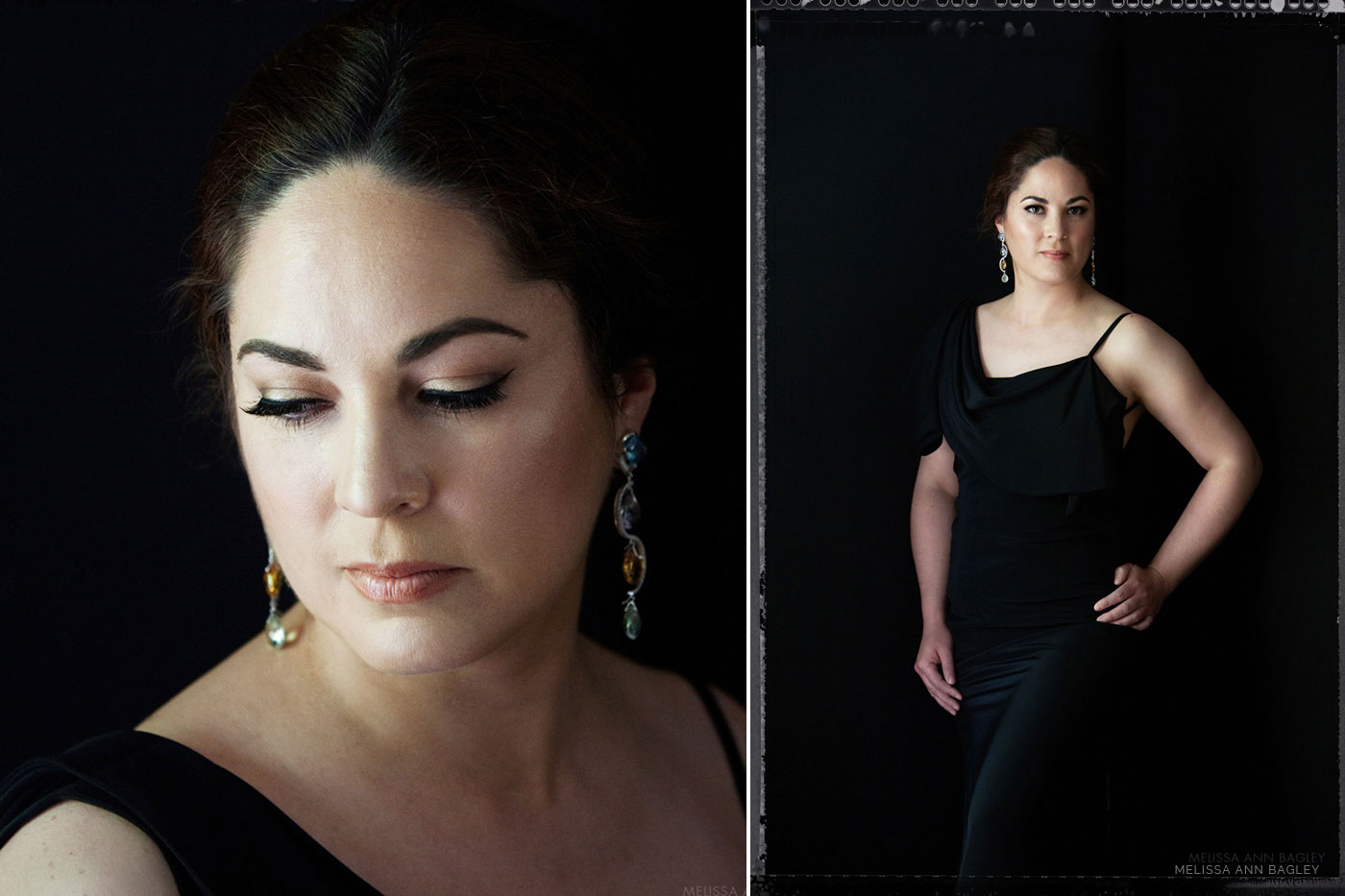 For the longest time I've wanted to photograph Olga. I was so happy when everything finally came together a couple of weeks ago.
For this shoot I worked with an up and coming make-up artist in the San Jose/Milpitas area, Audrey Jaye Guerrero. She did a beautiful job on Olga's updo and make-up.
The ladies at Nouvelle Vogue generously allowed me borrow four beautiful evening gowns.
And, the cherry on top… I was able to use a beautiful pair of handmade diamond, topaz, and amethyst earrings (designed by Connoisseur of Los Altos, handmade by The Gold Torch).
Thank you so much Olga for being such a wonderful model and putting up with me asking you to be serious in some of the photos!