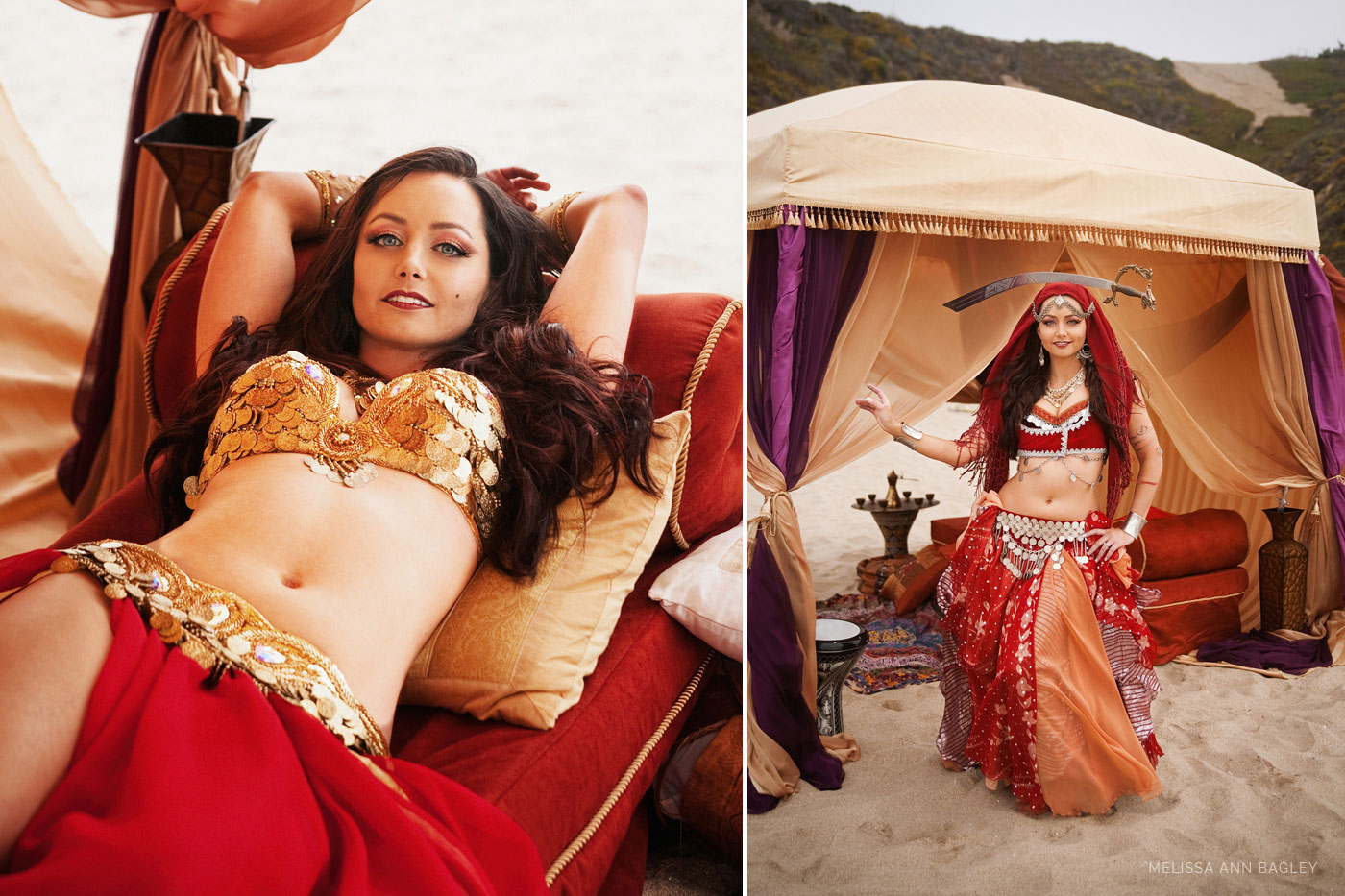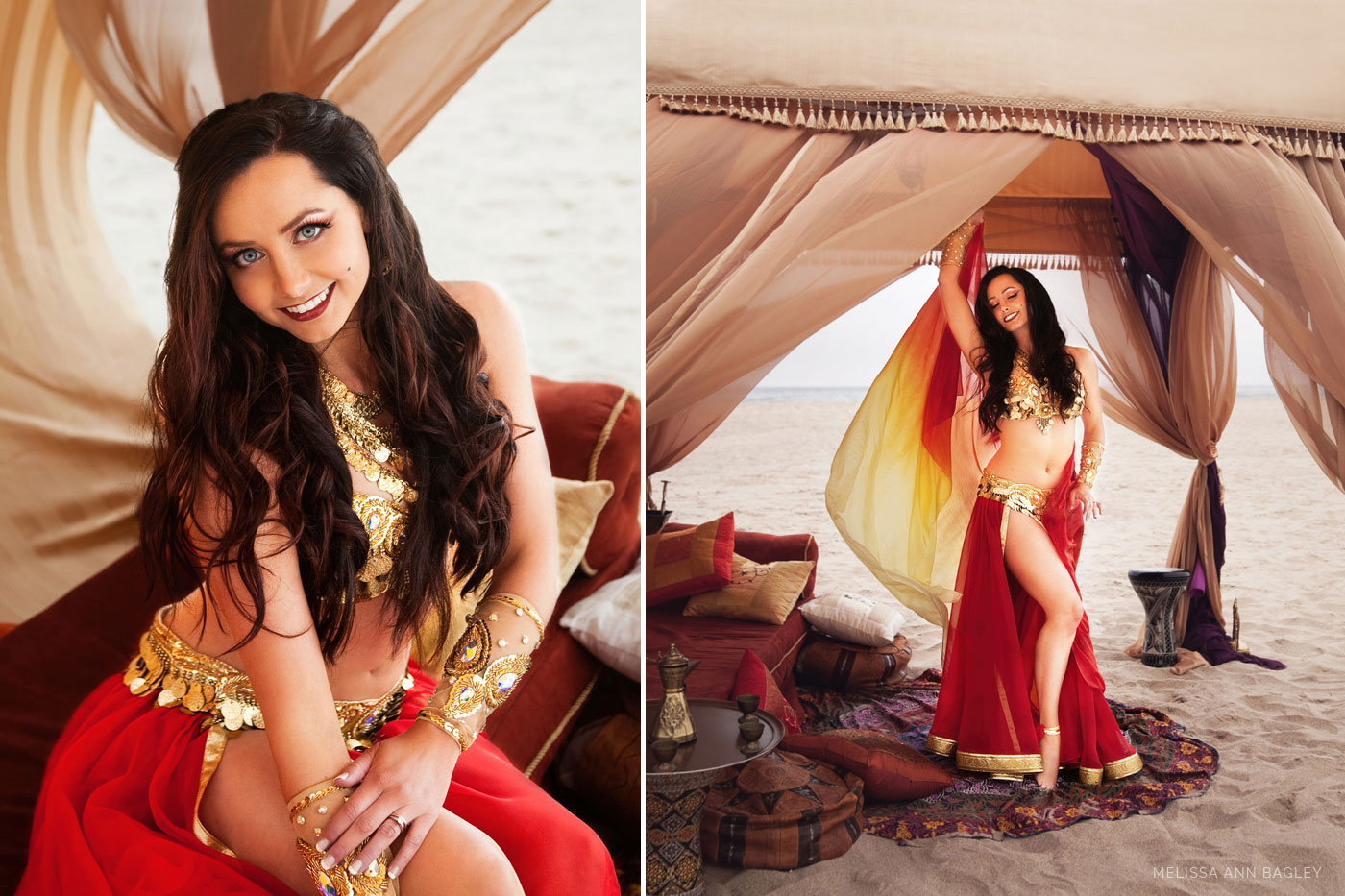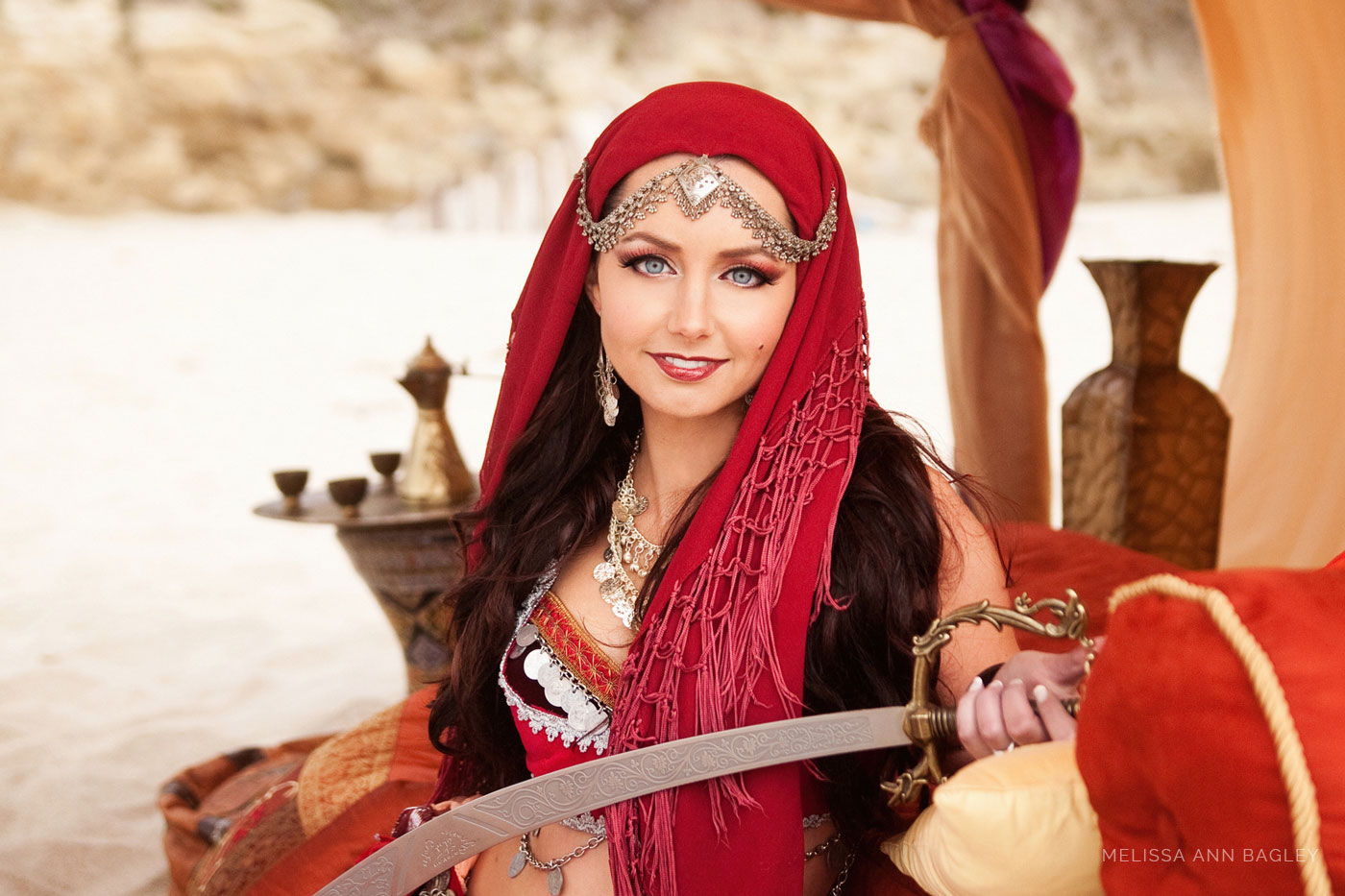 If you've been following my blog posts, you will remember a recent post about my shoot with Jillian. I mentioned in that post that the shoot was for two separate dancers, Jillian and Lara, who came together to build an amazing set for their photoshoot.
Lara is a professional bellydancer, seamstress, coder, and even makes French-style macaroons. So… incredibly talented!
In case you are wondering, yes, bellydancers do dance with swords balanced on their heads. I also learned that some dance with candelabras and trays on their heads. Being huge klutz, I'm very glad I don't have to balance anything on my head when I work. Lol!
I can't say how much I loved this shoot! Everything came together to create some truly one-of-a-kind photographs for Lara and Jillian. Thank you so much Lara and Jillian!