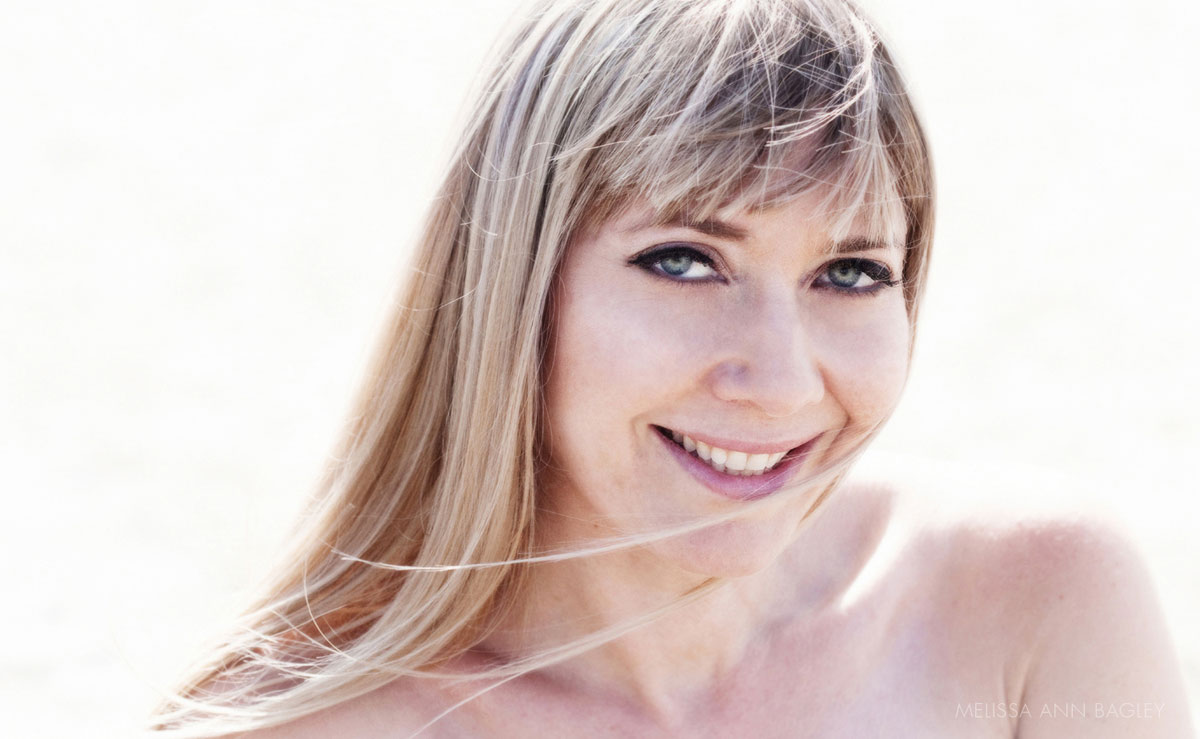 Did you know that any time you refer someone to me and they book a portrait shoot, you will receive a $50 print credit with me?
And, it gets even better…
Did you know that if you refer four people who book their own shoots, that credit magically turns into your own complimentary photo shoot?
Yes. Really.
So the next time you mention me or my photography to someone… ask them to mention who referred them when they book.
And no, you don't even have to be a past client of mine to take advantage of my referral program. Anytime someone tells me they were referred by someone, I take note of it. When you are ready for your own photoshoot, your credit will be waiting for you.
Referrals are my absolute favorite way to find new clients. So… a HUGE thank you to everyone that has referred new clients to me!