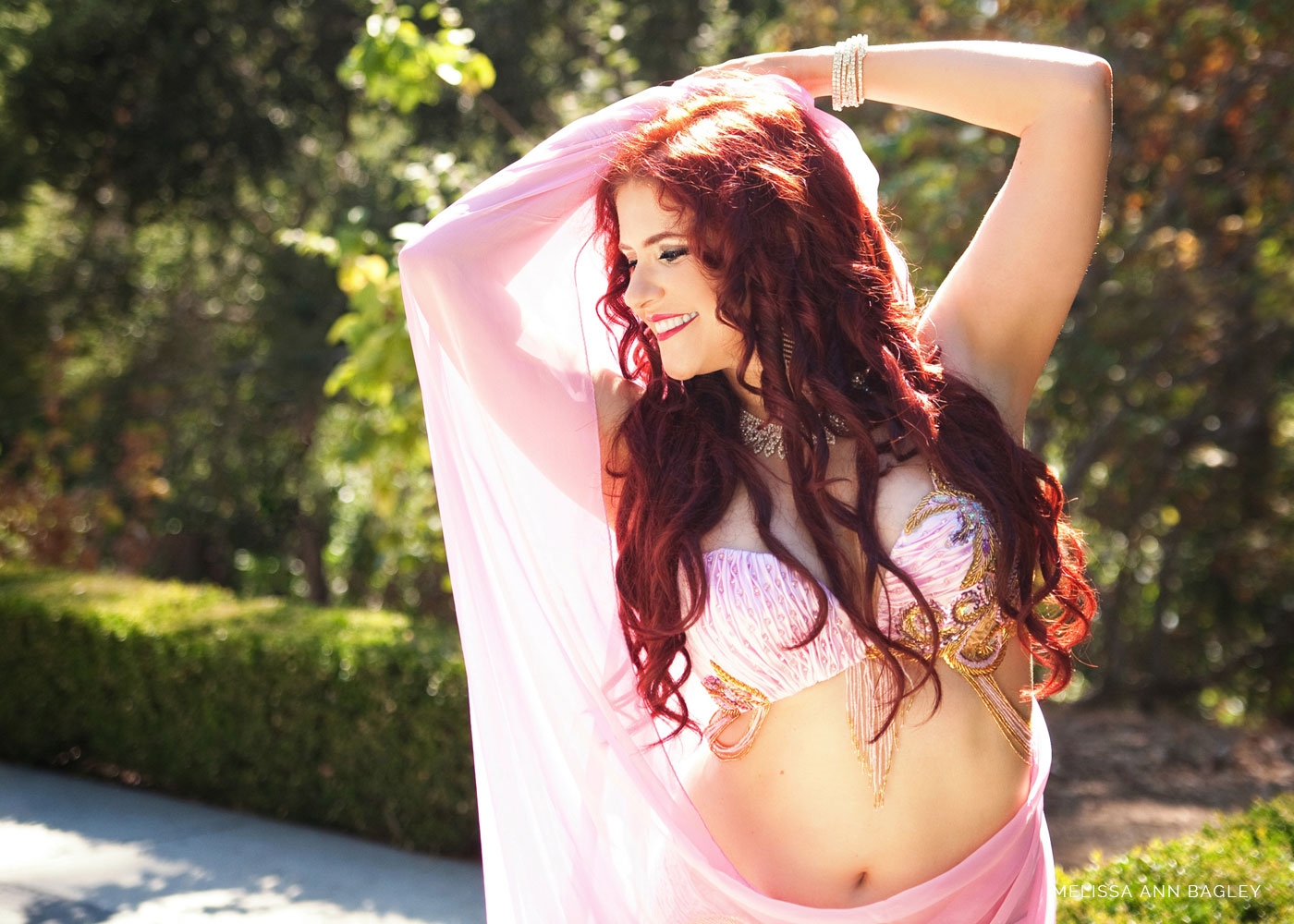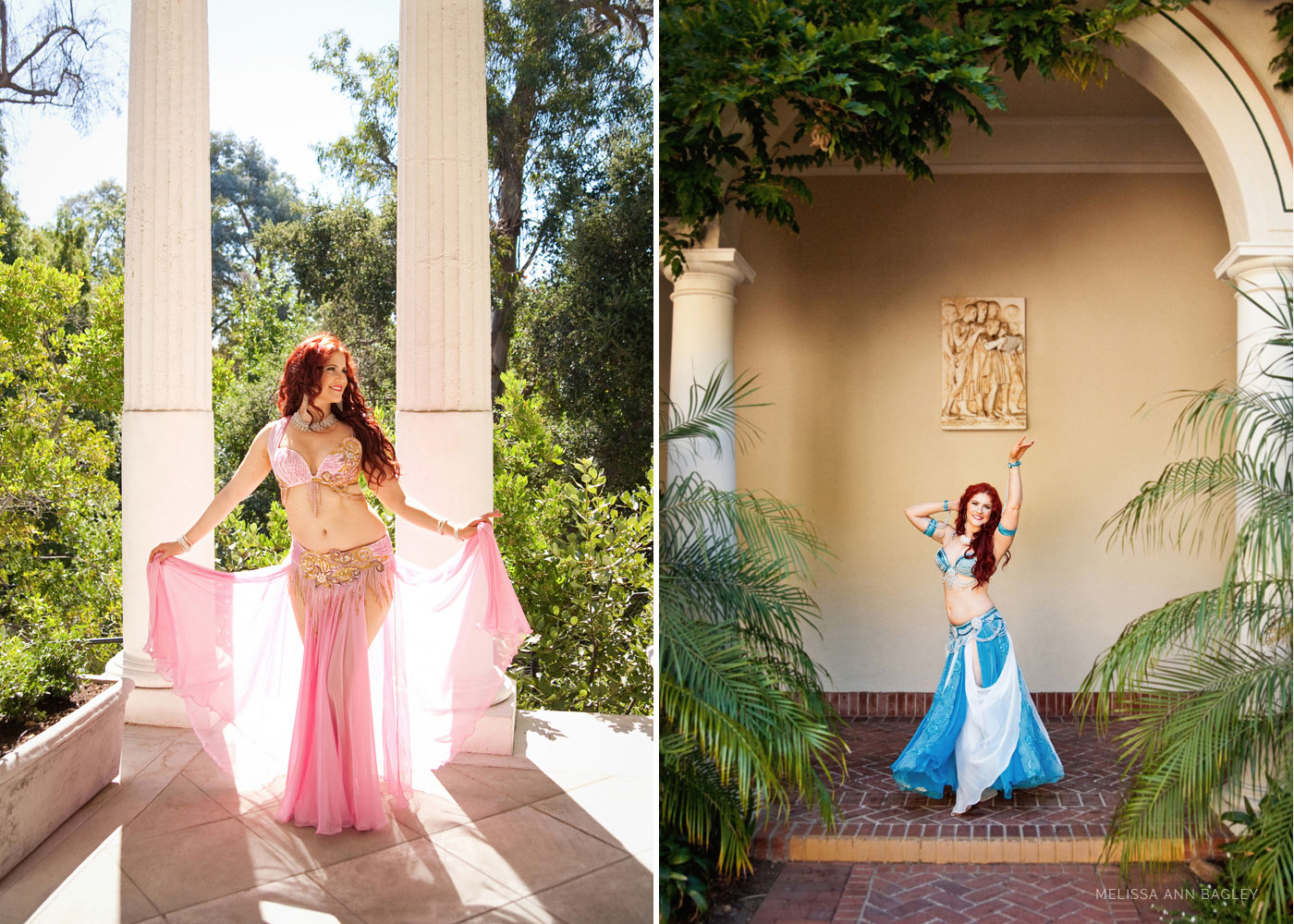 Villa Montalvo + a dancer to photograph… does it get any better? I don't think so!
We had an absolutely gorgeous morning for Courtney's photoshoot.
Courtney is a professional bellydancer and instructor from the Los Angeles area. And as you can tell from these photos, she's an absolute natural in front of the camera…graceful and so full of energy.
Thank you Courtney for such a fun photoshoot! It was a pleasure to work with you!