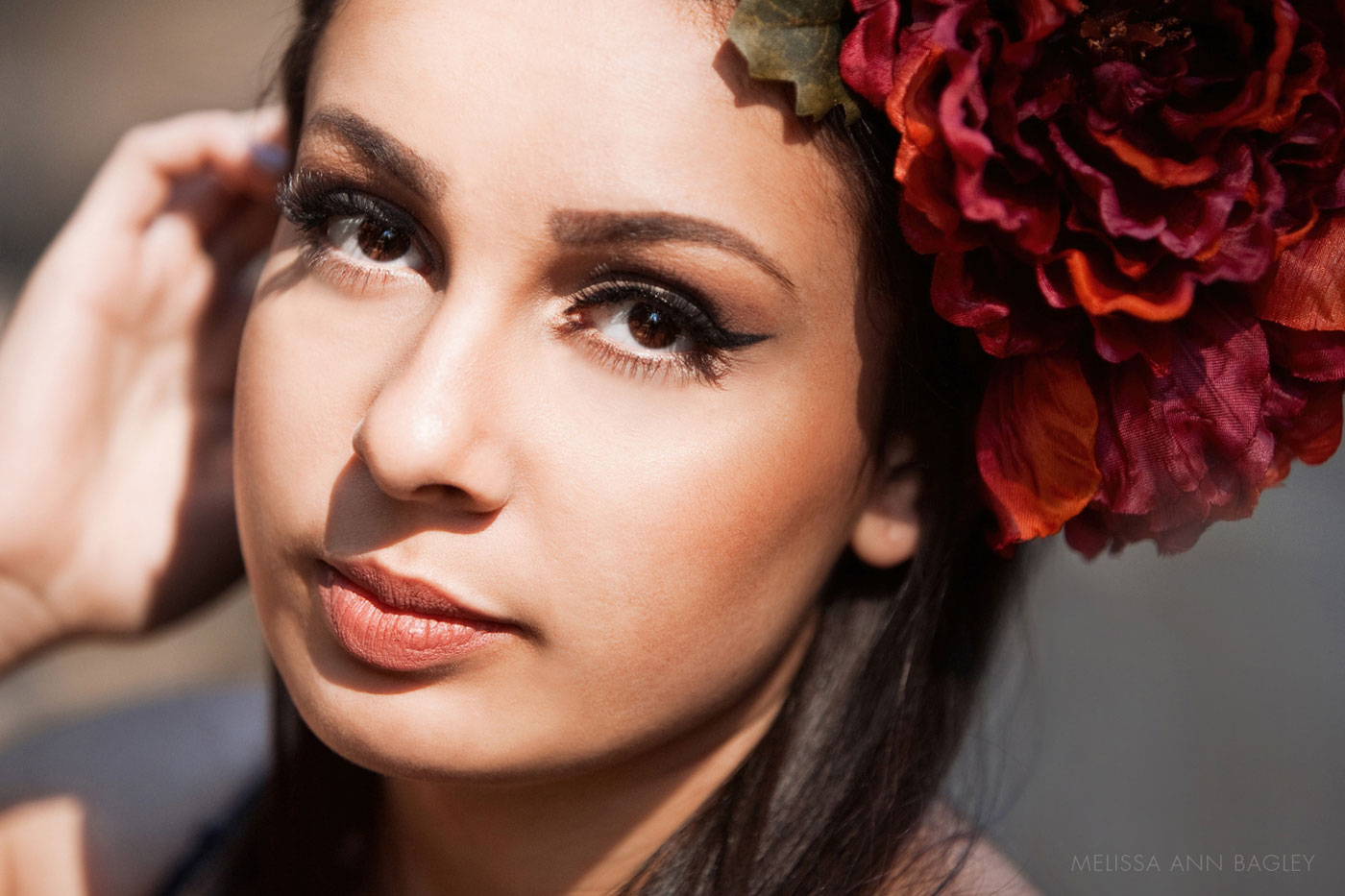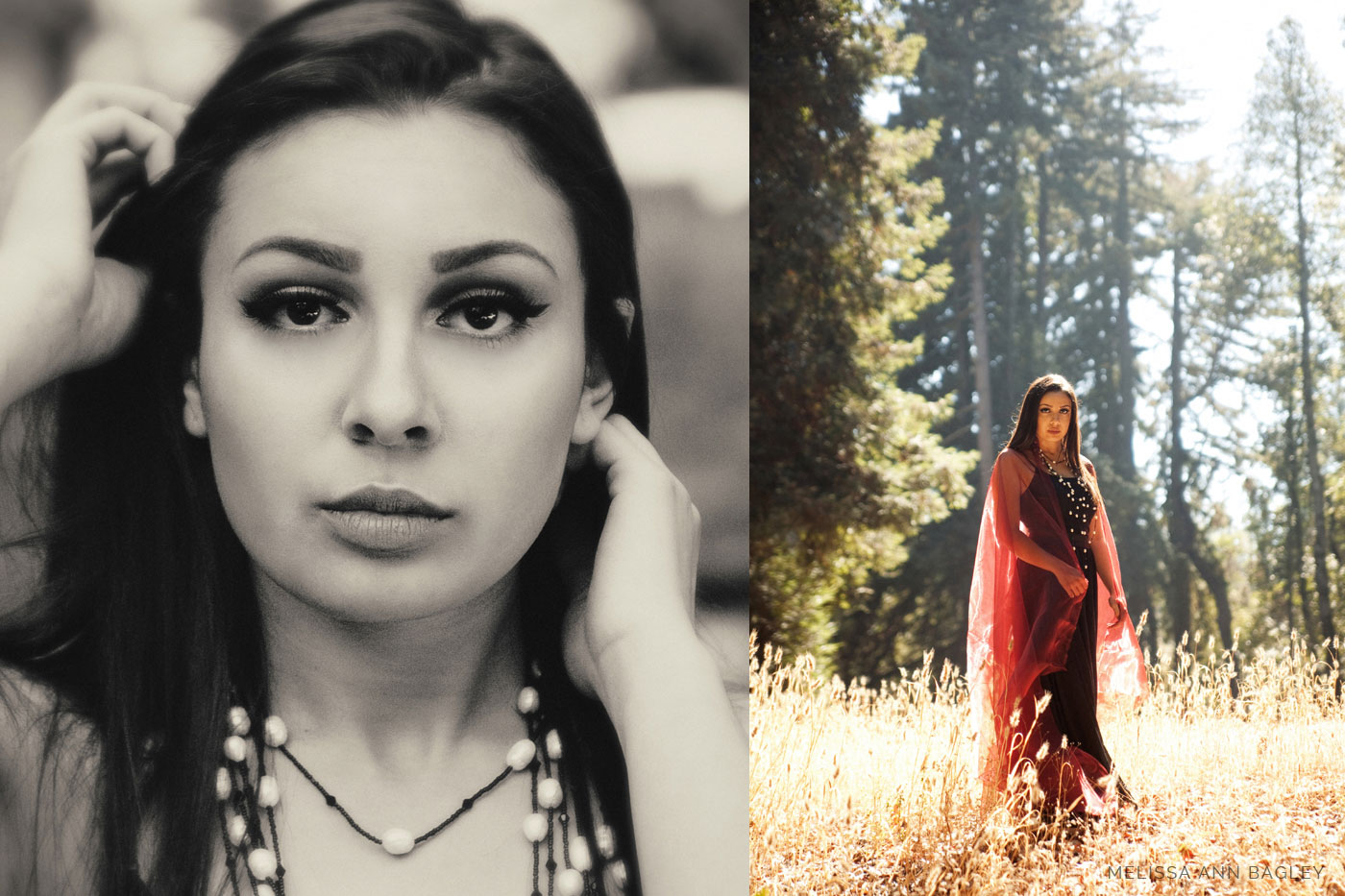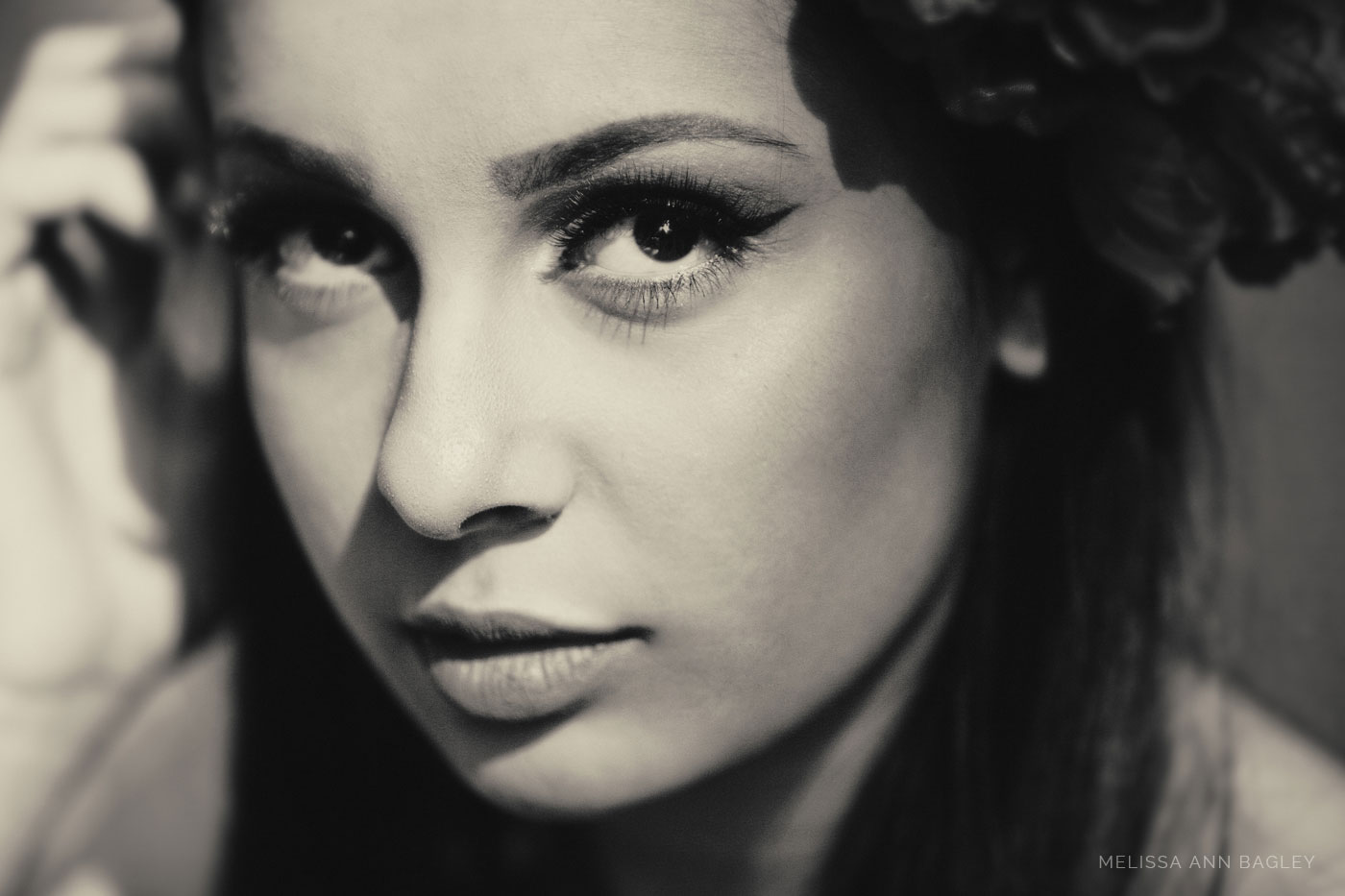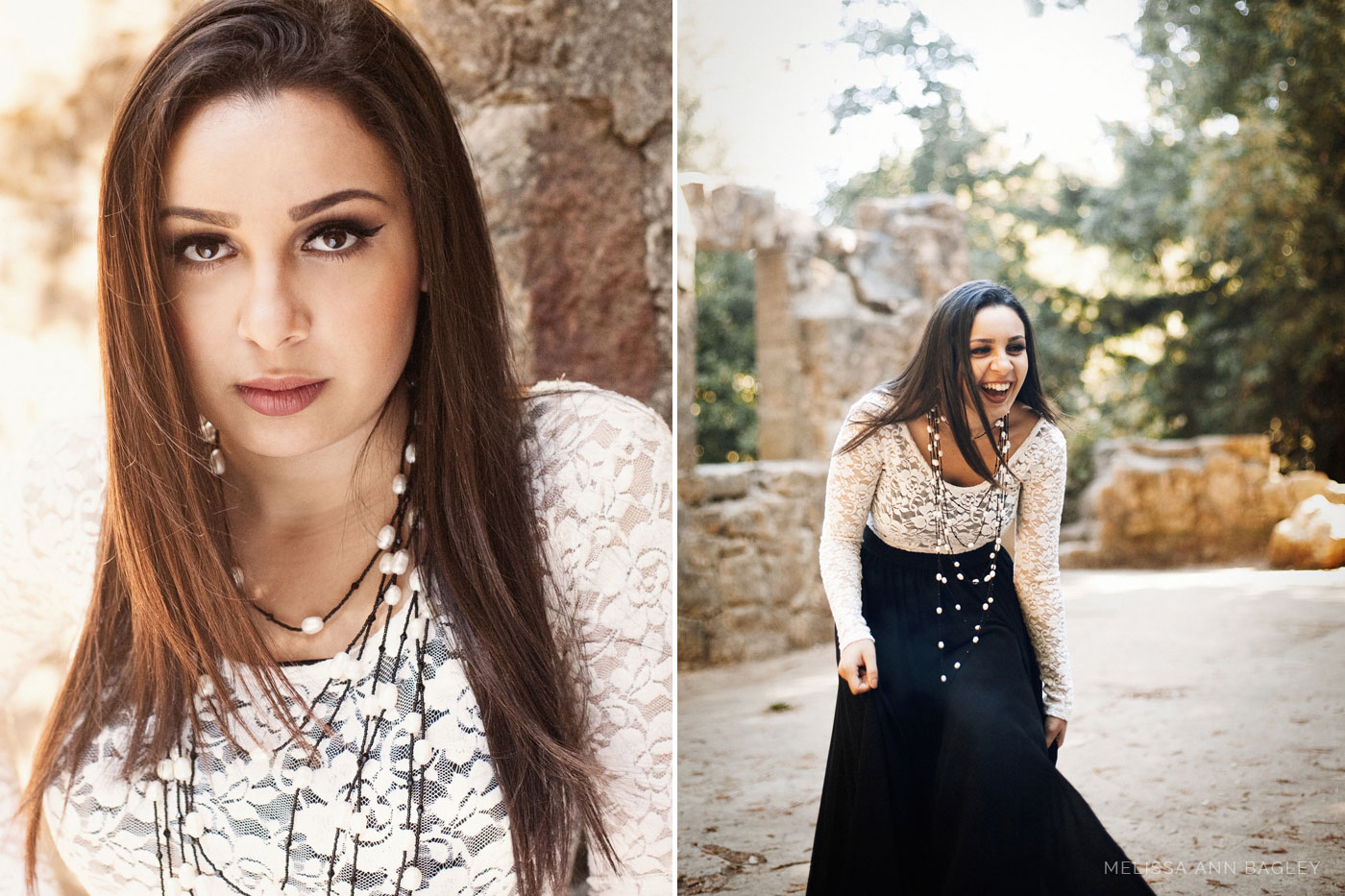 I feel very fortunate to live in an area with so much beauty and variety.
Beaches, forests, and amazing architecture are all within a short drive of me. Some locations have become favorites for photo shoots and have been used many times over the years.
But the wonderful thing about the San Francisco Bay Area is this… because of the abundance we have, I haven't even begun to use up all the amazing locations we have.
So, when the Mt. Madonna Park Ruins (Morgan Hill, CA) were suggested as a shoot location, I was eager to try out a new location. It didn't disappoint!
In the one small area we worked in, there were stone ruins of an old house, beautiful tree-lined pathways, and open fields surrounded by wooded areas. So much variety!
Sienna was a wonderful model, obliging me when I asked her to twirl yet again and even walking through a field of weeds that turned out to have little burrs all over it (I spent part of that evening picking the burrs out of the prop skirt she had been wearing…thank goodness for Netflix as a distraction).
And I'd like to say a big thank you to Paula, Sienna's mom. Paula was the one that suggested the location and helped me out as an assistant/stylist/dance instructor during the shoot. I really appreciated all of her help!
I absolutely love the images we created that day. Thank you again Sienna!